We design compelling French learning programmes
for in Paris.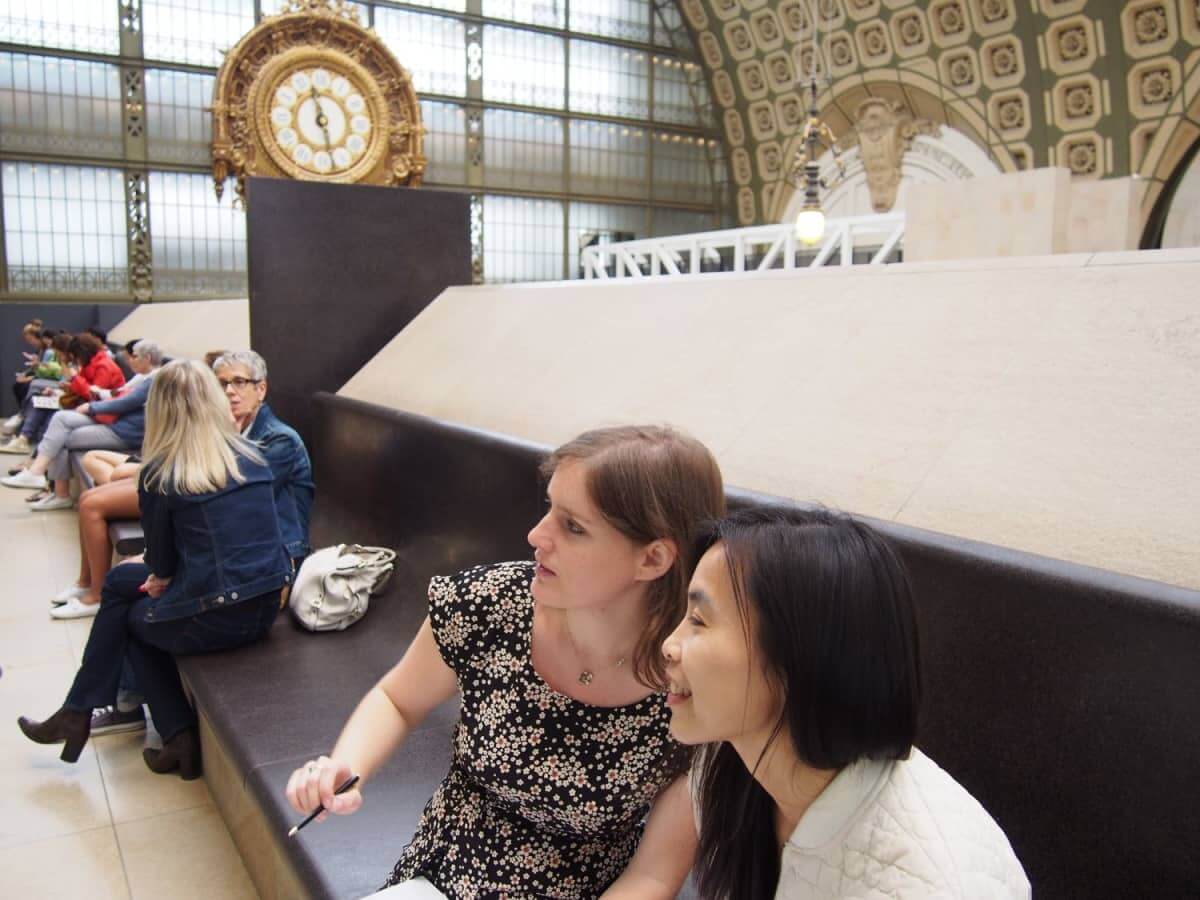 "My French coach helps me to integrate in this foreign land through first learning the language and most of all, inspire me to use it!! She makes all her courses fun and unique. I am lucky to have found her."
Carrie |
Paris as your learning playground
Feeling good in Paris requires some good understanding of the Parisian environment. Our French programmes, through a mix of inspiring inside and outdoor learning activities, will help you to gradually immerse yourself deep into the Parisian culture and lifestyle.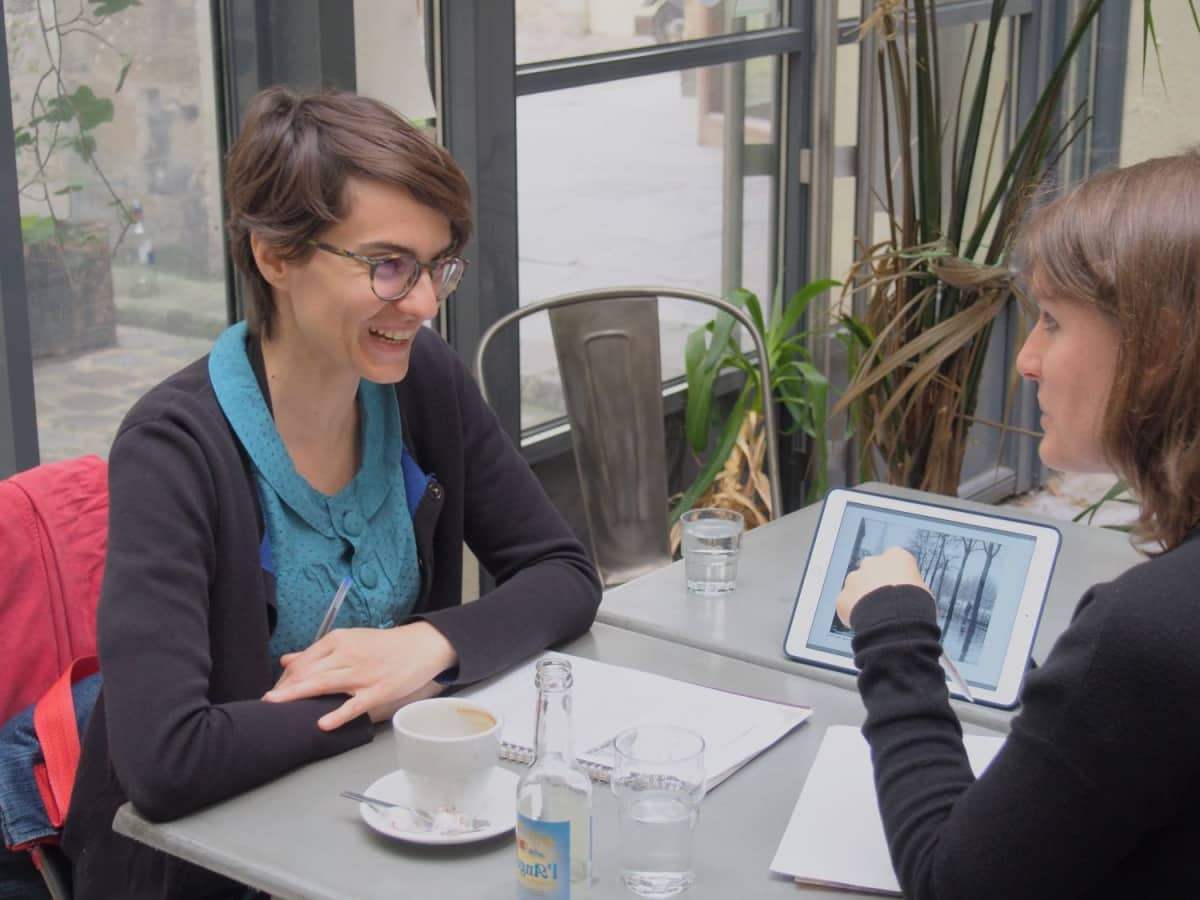 Kerry |
"I was a complete beginner and so nervous to even try but with Fabienne's help and in very little time I have learnt the basics and am confident enough to engage with my new community."
Learn French with an expert and save time
We believe you should not adapt to your teachers. They should. Our selected French teaching coaches are able to genuinely put emphasis on what you need most. They help you to boost efficiently your learning strategies and unlock your confidence.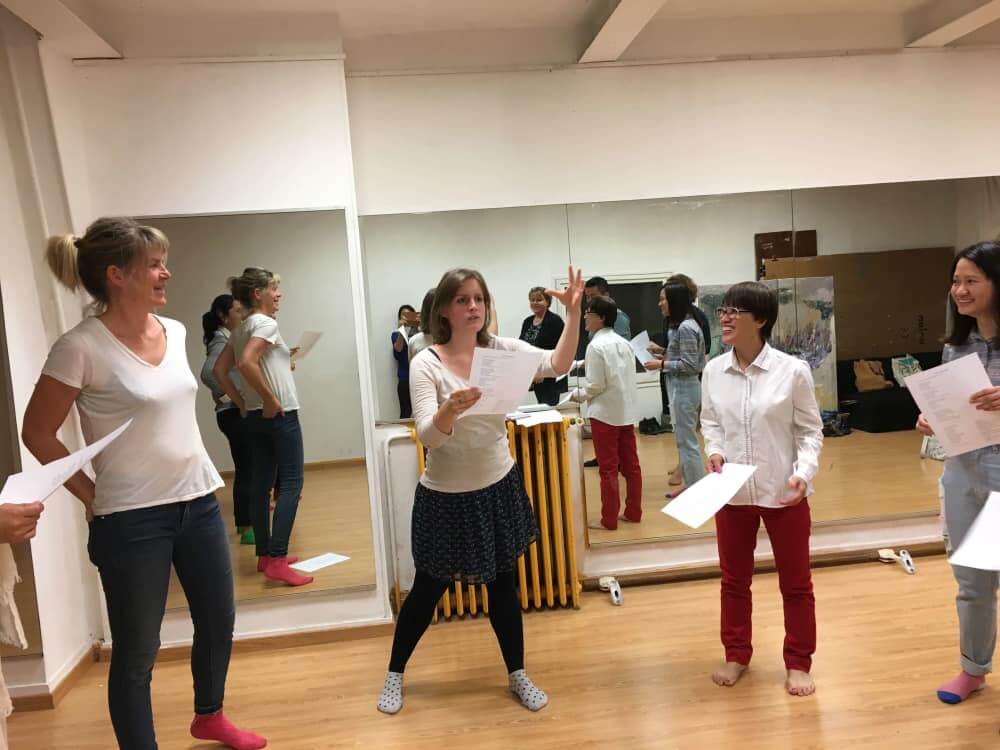 "Fabienne is great and creates a brilliant atmosphere to learn and have fun! I highly recommend it."
Liege |
Practise French with a community of expats
French classes springboard you into more autonomy and confidence. But ongoing practice is key to French mastery. Such opportunities are not so easy in the daily situations. Through our Meetup group, French Expériences in Paris, we organise fun learning activities to practise French with like-minded expats, in optimal conditions. A great opportunity to improve fluency, gain confidence and enrich your expat experience in Paris.
Your Novexpat's Hosts
Co-Founder & Teaching Hacker
Experienced singer, art lover & passionate French teacher for expats, diplomats and visitors in Paris. To me, learning French should be an awesome experience. It turns to be a thrilling daily challenge that leads me to keep exploring new teaching techniques and crafting innovative programmes!
Co-Founder & Growth Hacker
In my previous expatriate experiences, I came to realize how speaking and understanding the local language and culture could be so rewarding. As a passionate of Paris and design, I am now so happy to help expatriates and visitors in Paris to feel at home through top-notch learning experiences!